96% of small businesses don't see their 10th Birthday.
The number ONE reason they FAIL is because
they run out of cash.
Maybe some of you can relate...


It was the afternoon of Friday, March 21st, 2014 and I had just pulled $100 from my line of credit at my bank to have lunch downtown. After that, I went to sit down with my accountant at the time to go over my business tax return, which of course, was already late since I tend to procrastinate.


Mind you, every year up to that point, I received a refund check. So, this year wouldn't be any different... or so I thought.


After a few minutes, he looked up and said:


"I have "great news, you had the largest profit in your business to date!"


He continued...
"Last year, your business had a Profit of $31,197!"


"That's AWESOME," I said.


"Where is that money?"


"You spent it," he replied.


"...I did?" I couldn't believe my ears.


To make matters worse, since I didn't make any quarterly estimated tax payments, he said that I owed $9,042! (Money that I didn't have at the time.)


The more questions I asked him to try and gain understanding, the more frustrated I became.


I did not understand what he was saying and I was too embarrassed to ask some basic questions. I did, after all, have a degree in Finance; so, I was SUPPOSED to know this stuff... right? Well, I didn't.


It took some time before everything finally came together and one of my biggest "ah-ha" moments happened when I made the distinction that...


Profits are NOT the same as cash.


That shift in perspective allowed me to start thinking about and managing the business end of my business in an entirely new way.
As a result I began to:


Know my numbers
Make better decisions
Grow my profits
Take home more money
Reduce my stress


How about you?
Do you want to truly understand how to use your business financials so you can make better decisions & grow your profits?


If the answer is "yes" we built this course for you...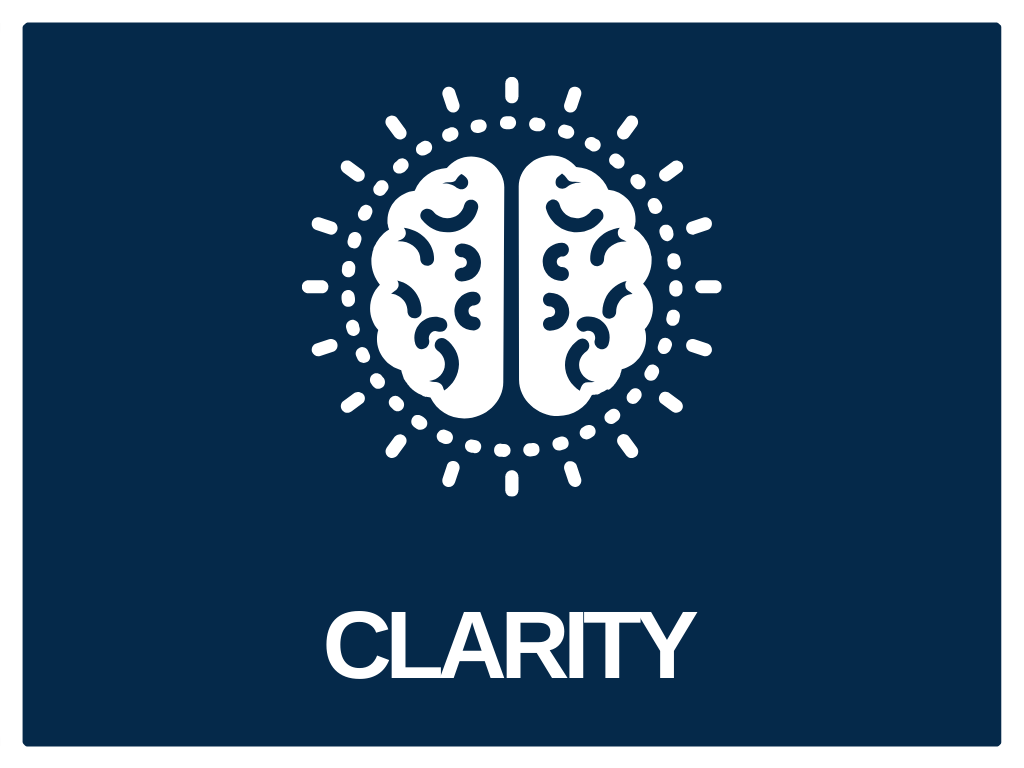 Know your numbers and finally understand where your money is going
Gain confidence in yourself that you are making the best financial decisions for long term growth in your business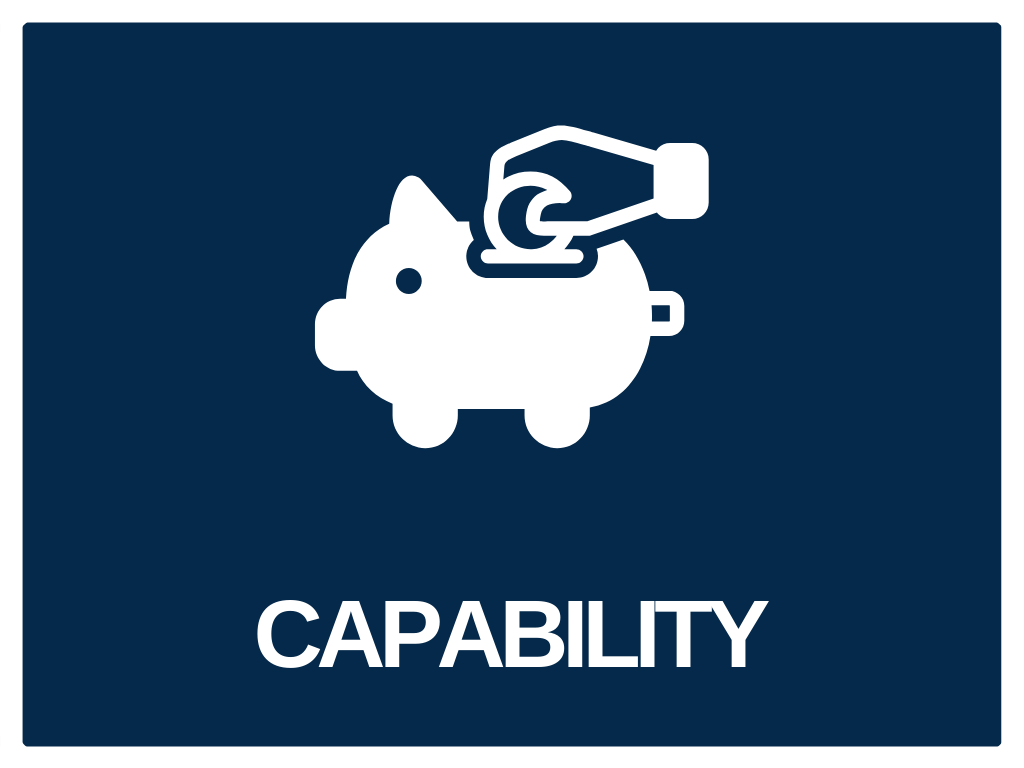 Use your financials to find financial freedom in your business
If you want to improve your business, be more profitable, or even if you just want to bring home more money then this is the most important thing you'll read all year!


Here's why...


A lot of people will say how important it is to be able to read and understand your business financials but n
o one's ever taken the time to teach you! 


Until now...


Money Secrets
will answer the questions you've always been
afraid to ask
someone!
You went into business for the long haul…
You
need to make better financial decisions
in order to be successful.


DON'T BE AN OSTRICH!

Sticking your head in the sand and pretending like you know your numbers doesn't work!
Money Secrets:
The Underground Playbook for Growing a Profitable and Cash-Filled Insurance Agency!


was built to provide you with the
KEY
financial "need to knows" that will be the
MOST
impactful to the
growth of
your business.
Club Capital was founded by small business owners who specialize in the insurance industry. Not only do we know
first hand
what it's like to be in your shoes but our experience helping agents all over the country increase their profit makes us pros when it comes to your financials!
Financial knowledge that provides a proven path to
PROFITABILITY!
Three core modules.
You can upgrade your knowledge and increase your profitability without having to be away from it for too long.
Tools you can use instantly.
With the tangible, practical tools (with none of the fluff) inside the course, you can gain an immediate benefit from this framework to take your business to the next level.
Learn anywhere on any device.
Your time is limited. This is why we've made this content for you to consume anywhere and anytime.
Money Back Guarantee
A Full 30 day Money Back Guarantee!
Invaluable set of skills
Once you learn this framework for financials, you'll have knowledge and skills to make wise financial decisions.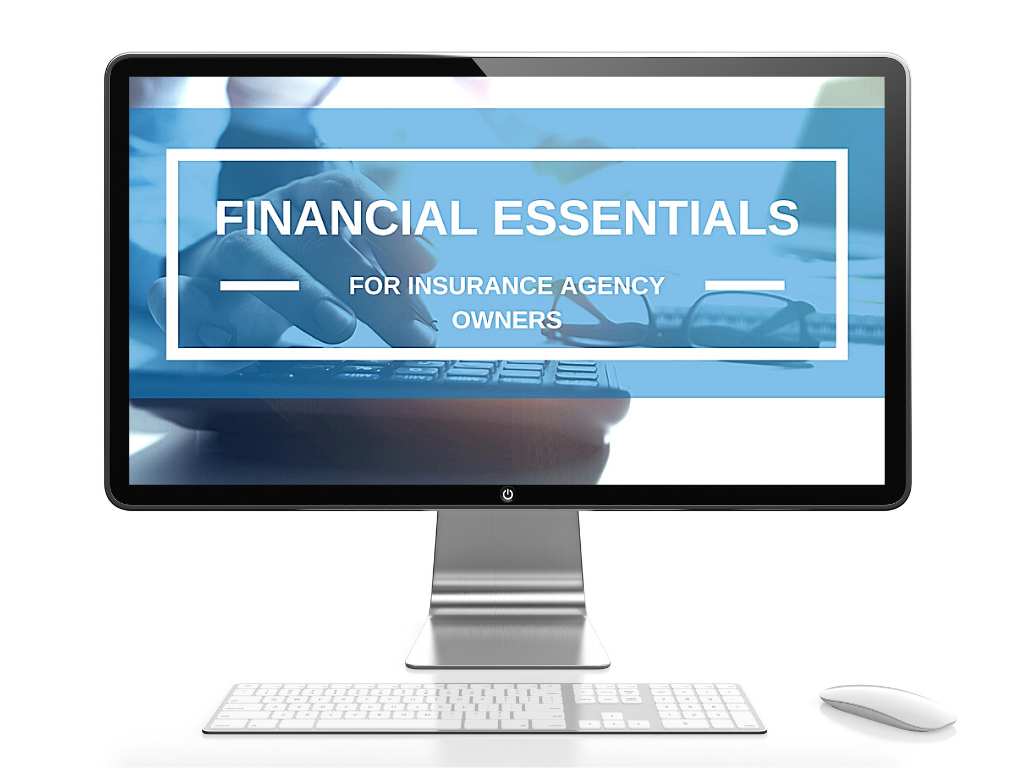 Here's Just The Tip of The Iceberg of What You Get...
You will better understand the language of business, so that you'll know how to make better decisions.
You'll begin to understand the financial nuts and bolts of your business to pay attention to and why!
You'll make fewer stupid financial mistakes that are costing you money!
Skip past all of the mistakes and obstacles that stop MOST insurance agency owners from growing their business and with more profit!
You'll know exactly how to read and understand a balance sheet, cash flow statement and income statement.
You'll keep more money in your business and in your pocket!
Imagine finally getting rid of that sinking feeling every time you look at your business bank account!
Bonus #1
The Club Capital Ranges of Success
Stop playing pin the tail on the donkey with your financials

and use this
step-by-step guide
so you can
STOP GUESSING
about what you should and shouldn't do!
Bonus #2
The Club Capital Growth Calculator
Do you know where you need to be in order to be on pace for your agency growth goals? Club Capital COO Micah Cannon walks you thru this incredible tool!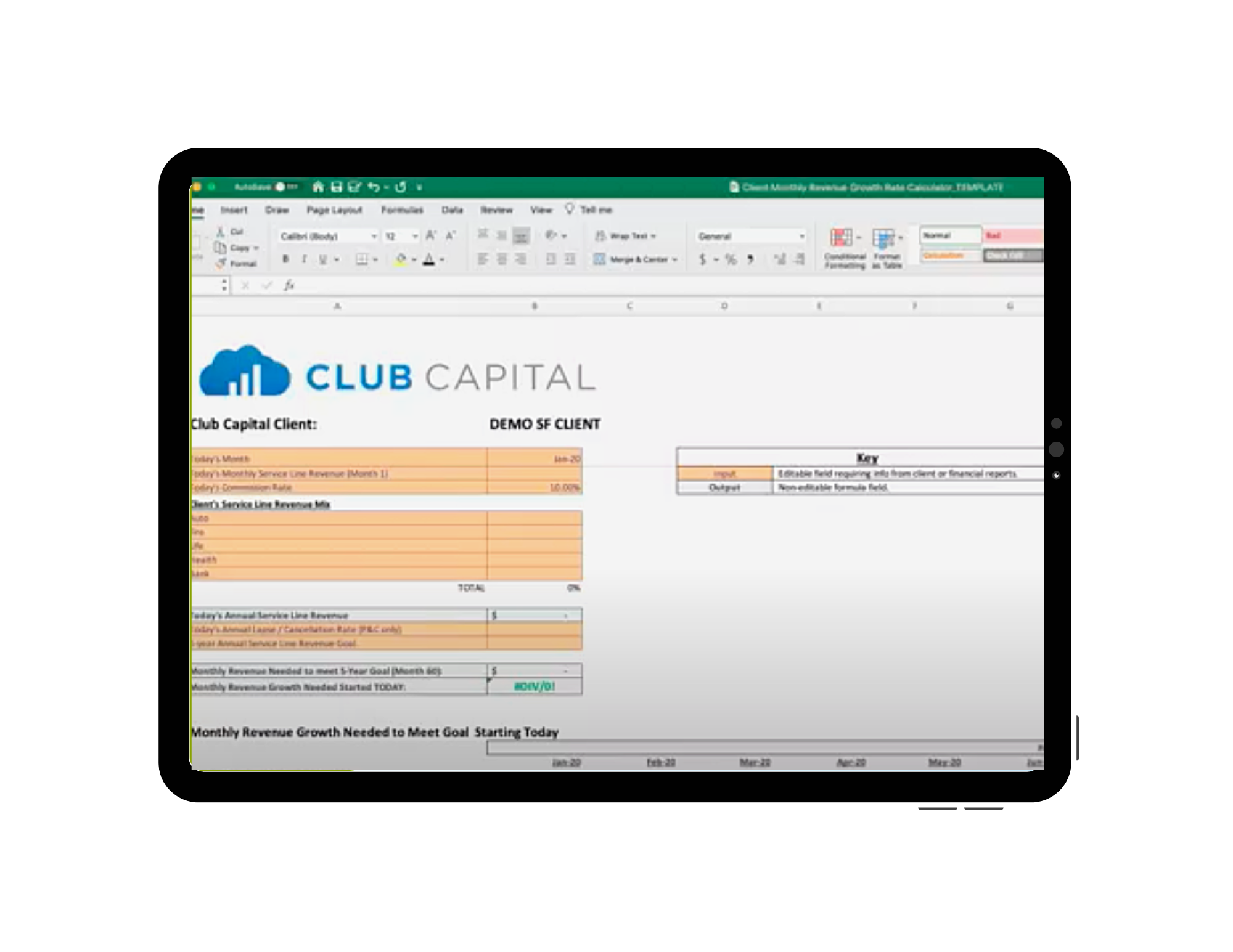 Meet Your Instructor, Bradley!
Bradley Hamner started his first business as a scratch agency owner in 2010. His passion for business, leadership, and helping other small business owners led to him starting two other successful business consulting companies before finally joining Club Capital in 2019 as Director of Coaching!
Bradley lives in Huntsville, Alabama with his wife, Amanda, and their two children, Cooper and Victoria. He enjoys playing golf, traveling, and following his Auburn Tigers!
Kolbe Results: 4 - 2 - 10 - 2
StrengthsFinder Top 5: Futuristic, Strategic, Competition, Ideation, Input
Enneagram Type: 3, The Achiever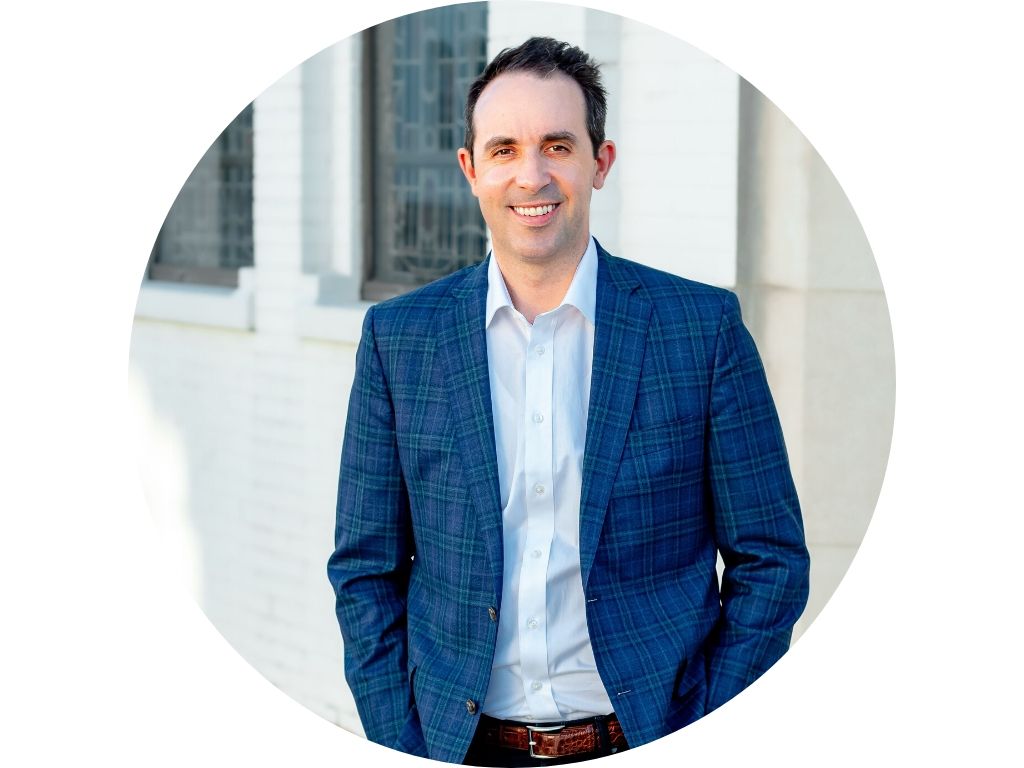 FAQ's
Should I get this course if I'm already a member of Club Capital?
Everyone at Club Capital is 100% committed to being there for our clients and trying to help them understand as much as possible. Developing this course came directly from feedback and working with agents the past several years and was a large commitment in time and money and therefore is an additional cost. You are certainly not required to buy the course by any means but we think you will get a tremendous amount of value from the course!
What's included in Financial Essentials for Insurance Agency Owners?
When you register for Financial Essentials for Insurance Agency Owners, you get full access to 3 modules that'll teach you the complete framework for understanding your financials. You'll also receive other proprietary tools you can use in your business immediately. 
Cash flow is tight right now, do you have any payment options?
Yes!! You can pay in full or through 3 easy payments of $167/month to help with your cash flow!
What if I don't have much time to spend on it right now?
We get it. You are busy. You have a LOT on your plate. That's exactly why we created this course. Instead of wasting time and money trying to figure it out on your own let us be your guide. This is truly a course built for "busy agents who want more profit".
Where did this framework come from?
A lot of hard work. A lot of pain. But it doesn't have to be that for you. It's often said that the best way to learn is through experience but it doesn't have to be your experience. Knowing what to do and what not to do will save you a lot of time and money. You'll make fewer stupid mistakes with your finances and pay less in taxes to "Uncle Sam". 
What makes your course different from other development courses?
Financial Essentials for Insurance Agency Owners is geared specifically to Insurance Agency Owners. We also provide practical tools and actionable strategies to help you apply everything you learn as quickly as possible. Inside the course, we have proprietary tools we give you. You can use these tools to set your business up for success, create realistic goals, and lead your organization better than before.
What if I'm not a business owner? Should I get this course?
Depends. If you've never seen a balance sheet in your life and don't plan on it then no, don't buy this course. If you make decisions in a business that effect business financials you need to know what you are doing or you are going to pay a really big "dumb tax".
Do you have a refund policy?
We offer a full 30 day money back guarantee! We know you will be absolutely thrilled with this course! We are so confident that you'll love it, that if after completing the entire course (and doing all of the homework) you aren't totally satisfied, we'll refund 100% of your payment, No Questions Asked.
How long will I have access to this course?
You will have lifetime access to Financial Essentials for Insurance Agency Owners and we will be updating the content every year!
Can I buy the course at any time?
You can purchase the course at any time; however, not all of the bonus materials will be available.
What if I have more questions?
We are here to help. Simply email [email protected] and we'll be happy to assist you.
Satisfaction Guaranteed
You have nothing to lose because as you can see all the risk sits squarely on us!
We know you will be absolutely thrilled with this course! We are so confident that you'll love it, that if after completing the entire course (and doing all of the homework) you aren't totally satisfied, we'll refund 100% of your payment, No Questions Asked.